Innovating the Future of Apps
About Us
Jeretech is an app development company founded by a Georgia Tech student. Jeretech seeks to develop new apps and products in order to improve the daily lives of its users. By developing new, innovative apps, Jeretech hopes to put smart technology in the hands of everyone around the world.
ScoutPackster
Have you ever forgotten to pack something important on a Boy Scout camping trip? Use ScoutPackster to generate packing lists for camping trips so you are always prepared.
Music Blender
With Music Blender, you can create playlists for road trips, parties, or any occasion with the tap of a button. Connect your friends' music streaming accounts to blend everyone's interests into a playlist!
RV Trip Diary
Would you like to store all of your info about various RV campgrounds in one place? Look no further! RV Trip Diary can help you plan and record all of your campground information in one app!
Music Blender Website Moved
Music Blender updates are on the horizon, and that means updating our website! To view more information about music blender,… Read More
Website Under Development
Hello there! We are currently working on building and updating our website to add the latest and greatest information! Check… Read More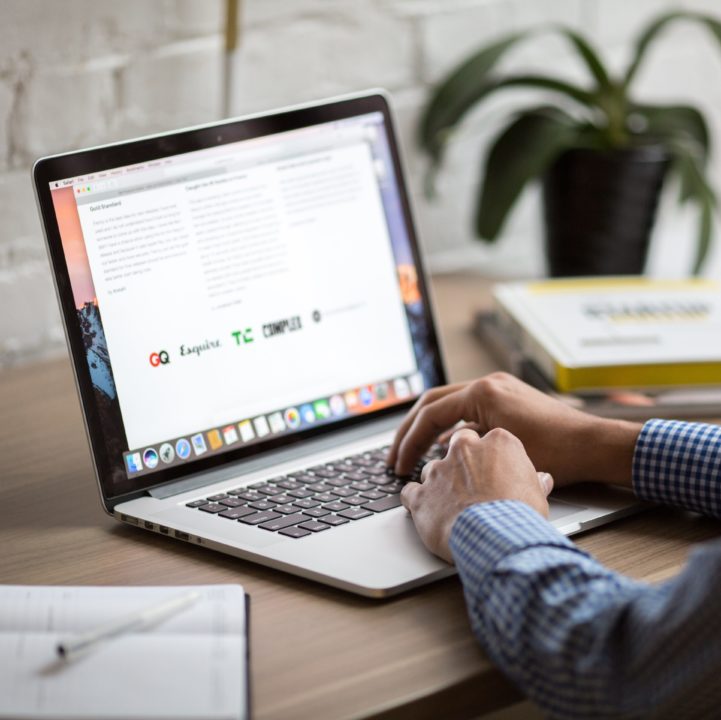 Beta Testers like You!
Beta testers are a critical part of creating and launching an app. Do you have an idea for an app or would like to be one of the first to test our apps? Reach out to us about joining our beta tester program at beta@jeretech.com.